To Have as much Dedication & Passion as radio's Craig Johnson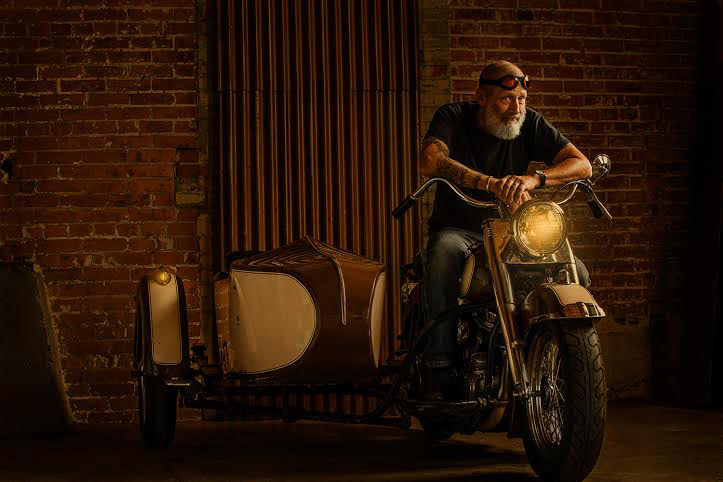 Do you have as much focus, dedication, and passion as 46-year radio host Craig Johnson?
Published on June 12, 2019
---
Craig Johnson has long been the voice of Missoula, Montana. Hosting and co-hosting many radio shows throughout the years, most recently with Trail 103.3 hosting the Morning Trail every weekday morning from 6a-10a. On Wednesday June 12th, 2019 Craig officially signed-off of the Trail for the last time, as he retire...
Read more