Merge Multiple GitHub Accounts + Transfer Commit History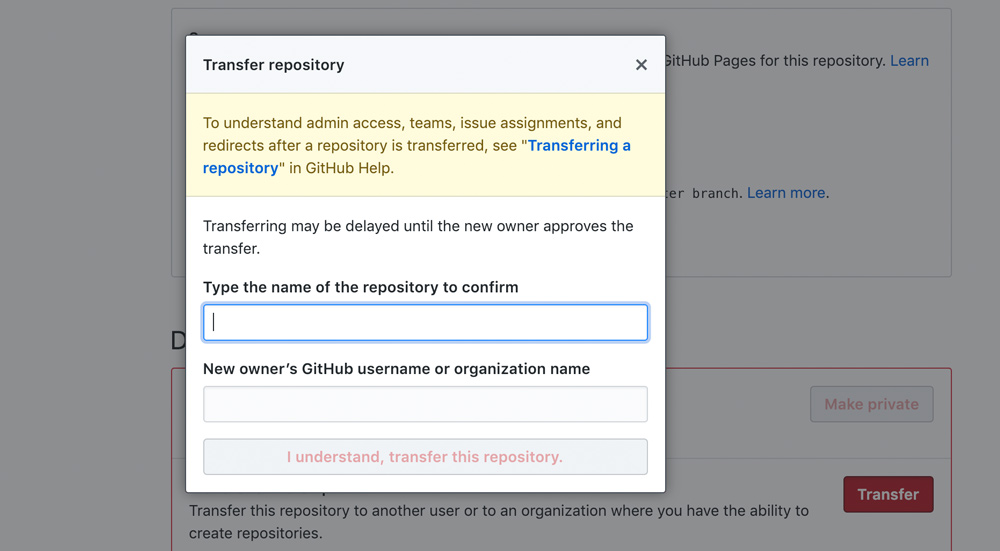 How to combine two (or many) GitHub user accounts into one, transferring repos and commit history.
Published on February 13, 2019
---
Managing multiple GitHub accounts can be frustrating. Let's change that by consolidating and merging two (or multiple) GitHub accounts into one.
For years, I have had multiple GitHub user accounts and know of others who also do. Often this is different accounts with separation of personal and work projects. Recently I changed this and have consolidated into one, and I think you shoul...
Read more