Startups: Create a Brand Experience like Big Dipper Ice Cream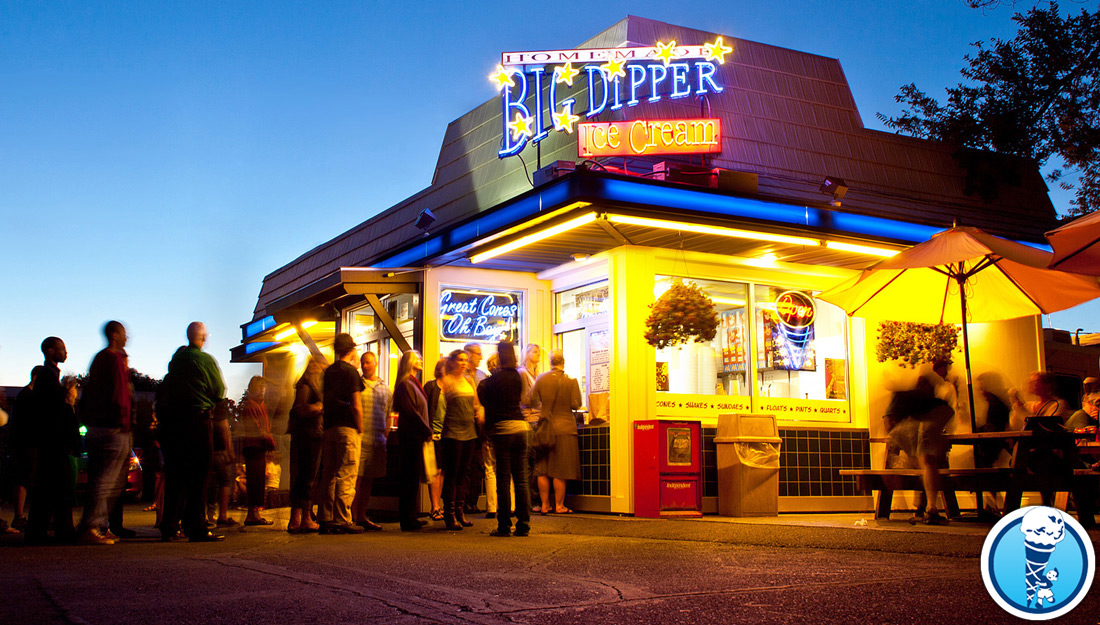 A look into the brand experience and marketing of Missoula, Montana's Big Dipper Ice Cream.
Published on July 27, 2019
---
Since 1995, Big Dipper Ice Cream has consistently been a staple of Missoula, Montana.
Coneboy, their cheerful, Distrokid-eque mascot, is seen on apparel like hats, buttons, and tees, in film festivals and other event's sponsors lineups, on their ice cream trucks, in grocery store ice cream aisles, and many other locations.
Hand...
Read more