Thank you for the opportunity Automattic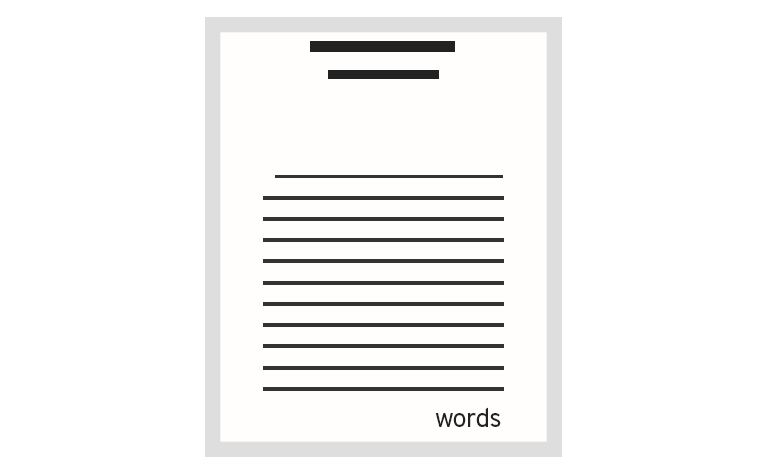 Reflecting on my time at Automattic - documenting the experience.
Published on September 15, 2021
---
Automattic, thank you for the opportunity. Joining this team was a great experience, and I'm sure that I will come to value my experience there, as a part of my broader career journey in tech, even more as time goes on. It simply turned out not to be a good fit for me.
Deciding to part ways early into joining Automattic (parent company of WordPress.com, Tumblr, Pocket Casts, and more...
Read more