• 1003 words
• By Scott Mathson
What better thing to post than a list—a good list of designers, when checking back in with you all after quite some time. Thanks for tuning in. Coming at you with this list of folks that inspire me personally, and that I know have made and are making impacts on the digital (and physical) design world currently.
Check them out, let's dig right into the good list that is these amazing designers and artists. Photos and other assets found on their social media accounts and websites, I don't own rights.
---
Aaron James Draplin — You strapping stud, you.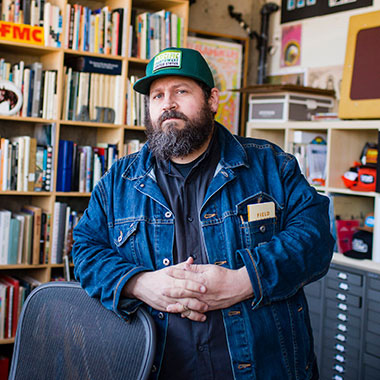 This isn't an ordered list by any means, but I'll be damned if you didn't make the first cut here, Draplin. You're a go-to for a lot of younger designers, inspiring them and often causing a croon-fest over you and your burly beard. Or is it all those lines?
Unique style, classic approach, distinguishable features and lines, and a raw, genuine nature make this designer and their work stand out. Speak your mind and spread your message, and thanks again for coming to good ol' Missoula, MT.
---
François Chartrand — Mindful, mustache-y designer.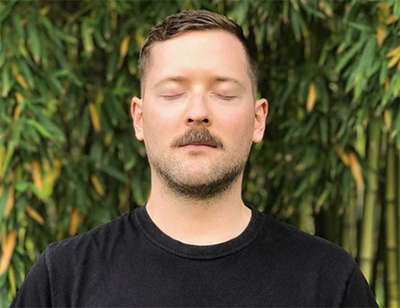 François Chartrand, Product Designer at Headspace — the mindfulness practice, meditation App. This is by far one of my favorite Apps and it sits right on my phone's home screen for a reason. Admittedly, I have yet to develop a consistent mindful meditation habit, but after the times I have practiced it, I've felt refreshed afterwards.
Have you seen The Orange Dot (their blog)? If not, definitely go check it out - Headspace as an organization has prioritized the outward appearance, branding, design, and consistency of themselves. The hard work shows. Kudos to Frank, Kyle Beck, and all the other designers and developers there - I love what you're presenting to us.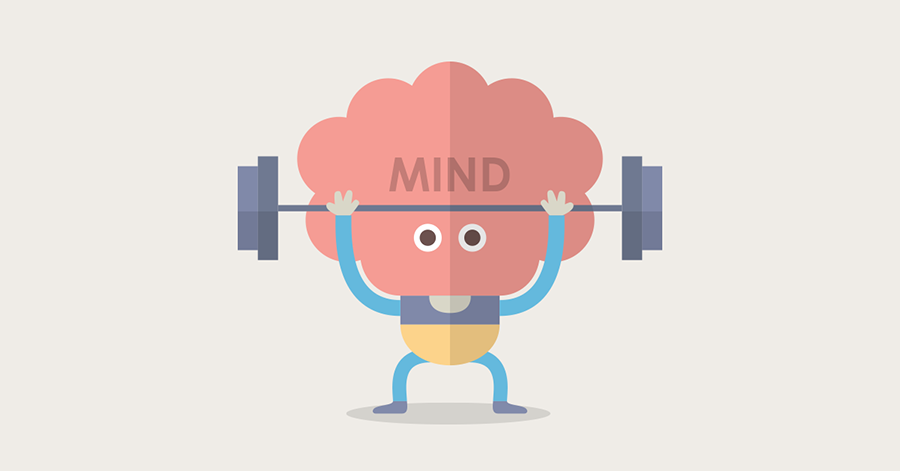 ---
Jessica Walsh — Sagmeister & Walsh? Here's the genius!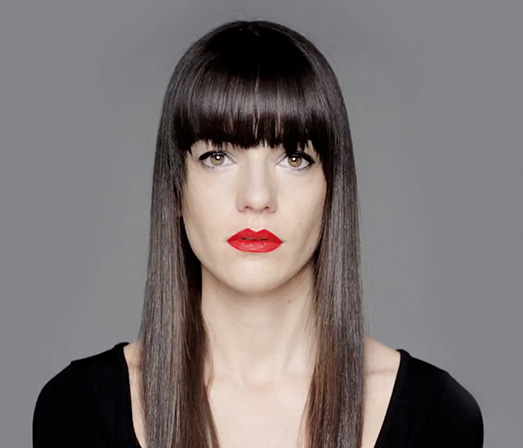 What a trip! I like to think of Jessica of Sagmeister & Walsh as one of the great design experimenters, constantly exploring into new mediums and broadening what the term "design" has previously been excapsuled in. Thank you, you're a true visionary and your work is amazing.
Jessica, if you ever read this…(maybe I should just be tweeting this)…anyways if you ever read this, I think you'll like HAWRAF they're wild!
---
Benjamin De Cock — …it's Stripe. Amazing design.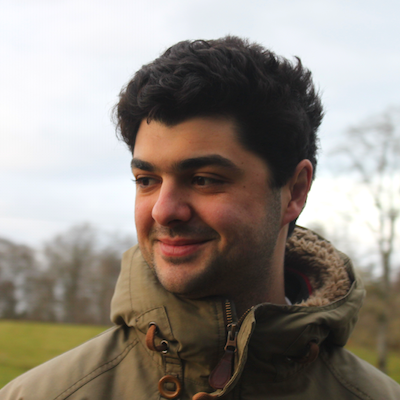 Ben has been at it for a while now with Stripe. And again, do I really need to introduce Stripe and say why their design and development is so amazing? Didn't think so, we all know it. Great work Ben, you continue to do an awesome job.
---
Mike Monteiro — More than just 'Fuck you, pay me'.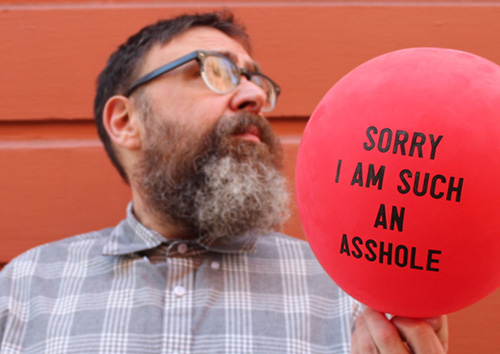 Fuck you, pay me. Right? If you haven't watched this famous presentation by Mike, check it out. There's so much more to this man than that, though. Mule Design, Mike's company has done great work throughout the years and yes, he is a staple in the design industry. Read up, dig in, be inspired - this man's got a lot of wisdom to share.
---
The good list continues:
Lately, I've been really inspired by Jake Knapp's work and strategies behind design sprints. He is an excellent writer and has a solid design history (spoiler: hailing from a big dog, Google).
I forgot to writeup a section for Tobias van Schneider this go around, but I've already written about his work in various emails and other areas - catch ya next time man, still love your work!
Paul Jarvis is a boss, been at it a while and putting out some awesome content these days, keep it up.
Anyone and everyone at Basecamp, I love you.
Research, psychology, the mind, and design. Man, you're doing all the important stuff, Victor Yocco ;-)
Mina Markham you're one of my developer idols, love Clinton's Pantsuit UI pattern library - keep coding.
I've been working and collaborating with a Crew lately that are super rad designers, developers, and storytellers: Parliament agency from Portland, OR - check em out!
Dan Cederholm. Because: Dribbble.
The fancy stuff: ˗ˏˋrogieˎˊ I envy your illustration skills. Solid web dev, to boot - wow, you do it all!
Matthew Lettini Harvest is great and the product's UI/UX just makes sense. Kudos.
Photography and design in her own style, own right, carving a solid path forward with some big clients: Helena Price. Real moments, people, and personality.
Branching out: I see Eric Bandholz as a designer, not digital web or graphic design, but product and brand design that is on point. Great marketer and epic beardsman.
---
Knowing that I've missed a lot of you, I'm going to keep this list ongoing or make a larger, more detailed list next go around. Thanks for checking this out. Stay creative. Back to planning Michelle and my Wedding, Cheers!