• 166 words
• By Scott Mathson
The original Images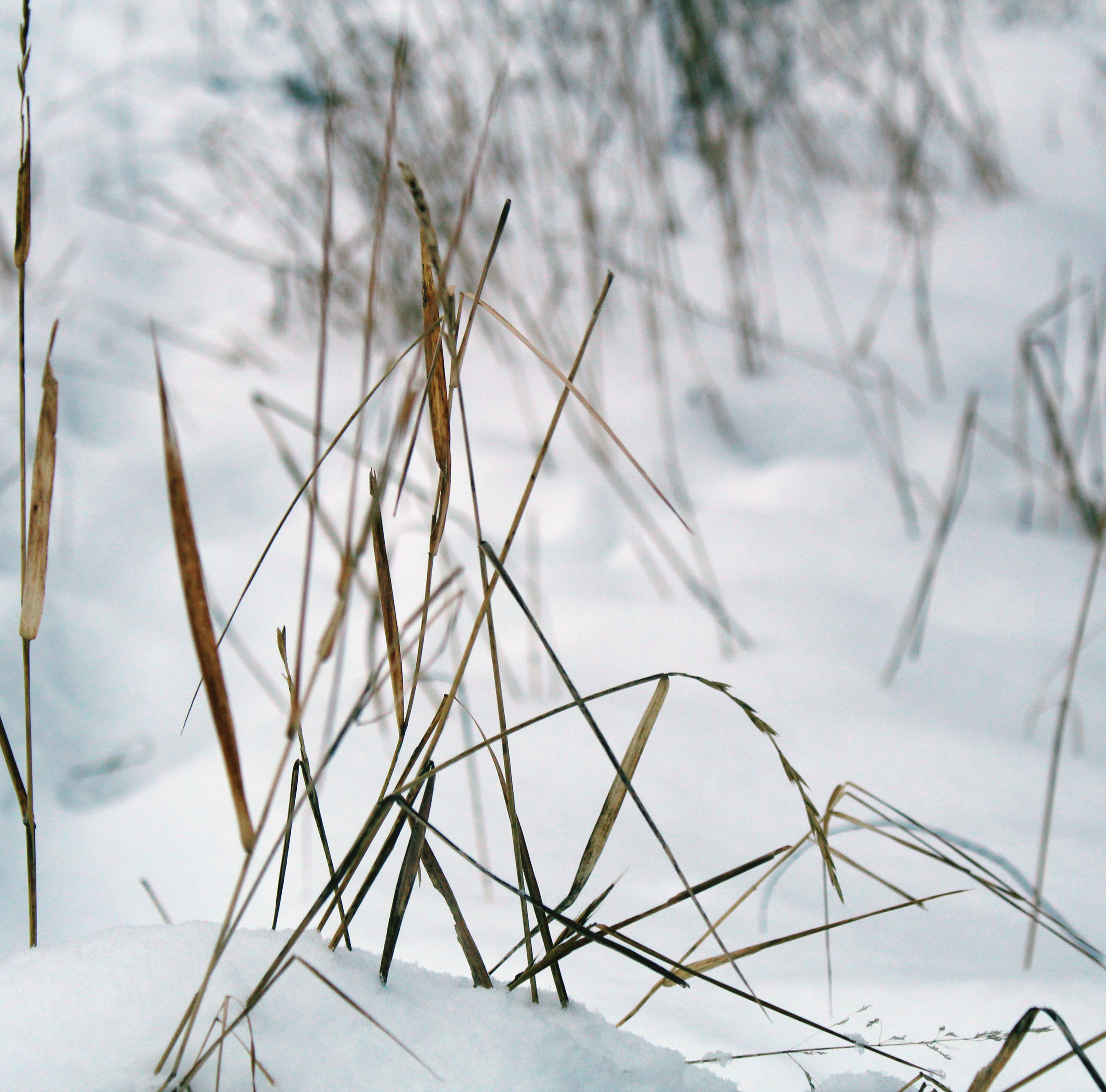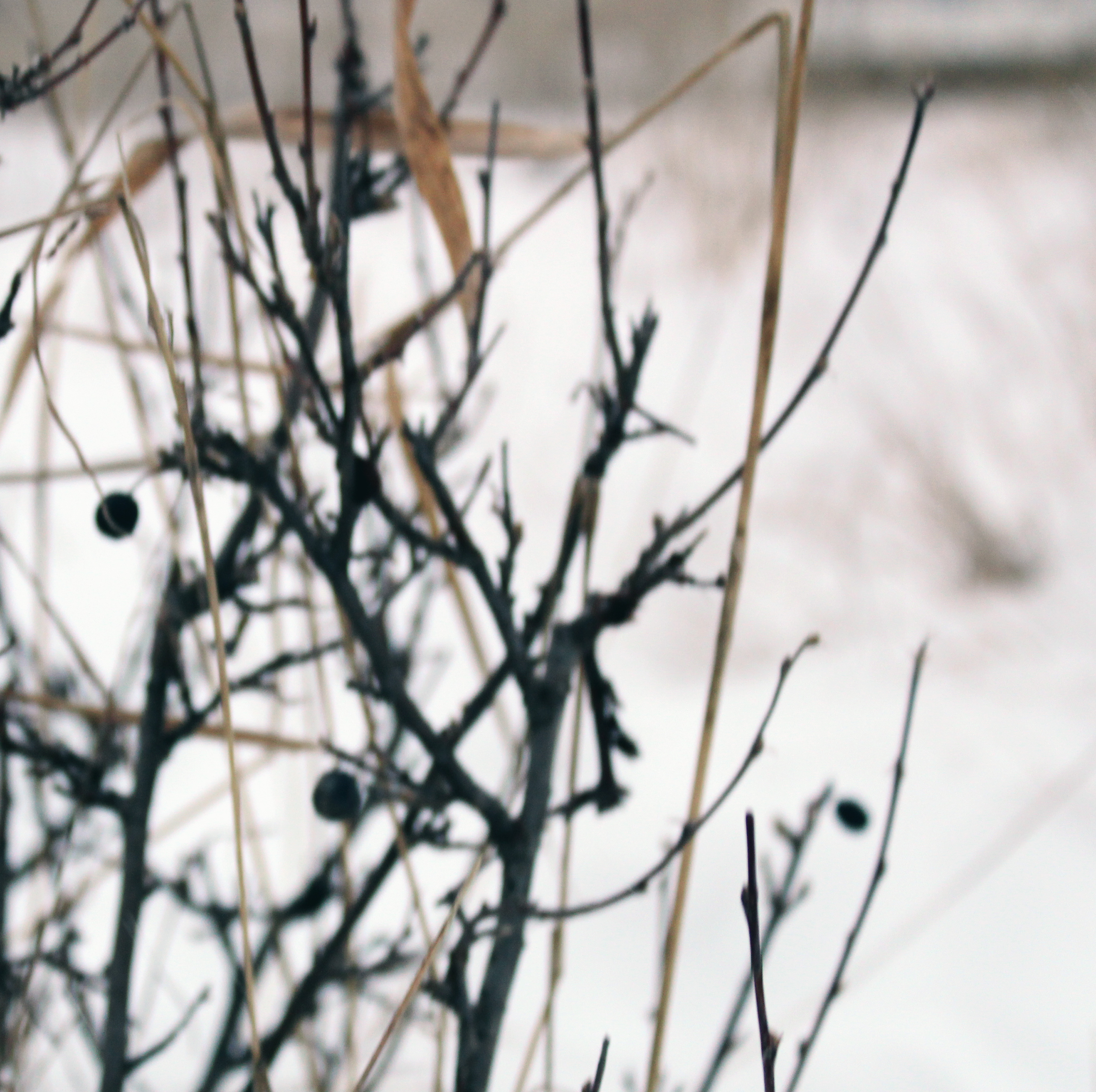 Overlayed with simple CSS, moody blue bg applied
These two Montana winter shots go very well together and evoke a wintry mood. You can have some really fun experiments in overlaying two images that one wouldn't normally expect. I'd love to see what you create! Tweet at me! Stay creative. Enjoy!
Check out this simple example and try for yourself
See the Pen CSS Image Overlay by Scott Mathson (@scottmathson) on CodePen.